Ready to combine precise biometry, exceptional education, and planning tools for your myopia patients? The NIDEK AL-Scan Optical Biometer and Haag-Streit Lenstar Myopia System are your companions for Myopia Management.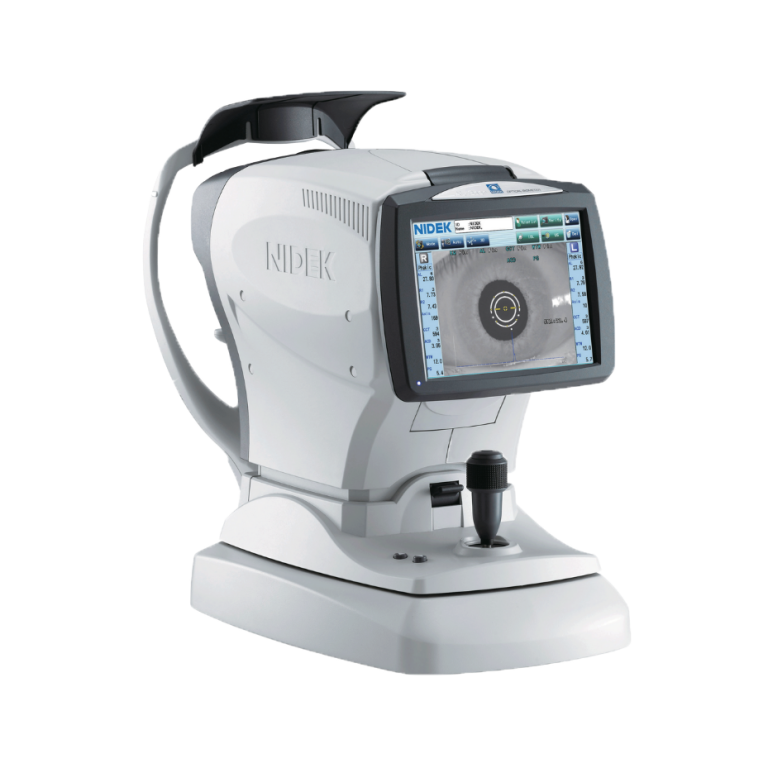 NIDEK AL-Scan Optical Biometer
NIDEK's solution is the state of the art optical biometer – the AL-Scan. In 10 seconds, six values for cataract surgery are measured:
Axial length
Corneal curvature radius
Anterior chamber depth
Central corneal thickness
White-to-white distance
Pupil size
Haag-Streit Lenstar Myopia System
The Lenstar Myopia from Haag-Streit allows you to accurately measure axial length and track the progression of myopia in young patients based on growth curves provided by myopia experts. The work you do now can have a big impact later.
Your companion for myopia management, Lenstar Myopia consists of the Lenstar 900 optical biometer and the corresponding EyeSuite™ software, EyeSuite Myopia. The software also creates extraordinary graphics that can help you educate parents on their child's condition. It's a remarkable tool.
Comprehensive myopia management
Tried and tested refraction
Axial length measurements
Balance environmental factors
Graphical visualisations
Powerful reports
Network connectivity