Special Offer for Advanced Procedures Course Attendees
Hello Advanced Procedures Course attendees! We have an exciting announcement for all of you. For a limited time, we are offering a special discount on Volk lenses exclusively for attendees of this event. Our high-quality Volk lenses are known for their precision and accuracy, and they are the perfect solution for all your imaging needs.
Don't miss out on this incredible deal, and thank you for attending the Advanced Procedures Course!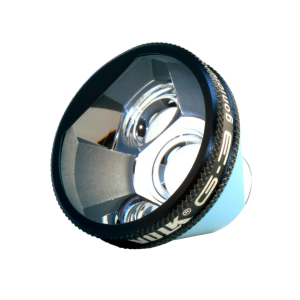 3-Mirror, All-Glass Design
60° mirror provides a view of the iridocorneal angle
66° mirror provides a retinal image from the equator to the ora serrata
76° mirror provides a view of the mid-peripheral/peripheral retina
Available in two formats: flanged (recommended for laser trabeculoplasty) and no flanged (recommended for routine gonioscopy)
This three mirror Goldman-style lens equipped with unbeatable Volk optics is a must have for every Glaucoma specialist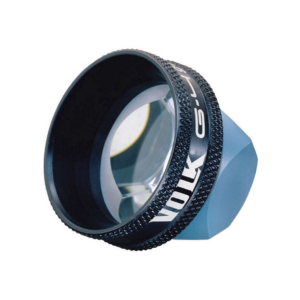 4-Mirror, All-Glass Design
4-mirror design allows for comprehensive examination and treatment of the trabecular meshwork with minimal lens rotation
Available with a
          – large ring (28.5 mm)
          – a small ring (25.5 mm)
          – 2-position handle (right/left handed)
No flange version is ideal for dynamic and indentation gonioscopy
Flanged version provides stability for laser trabeculoplasty
4 mirror, Sussman style lens with unbeatable Volk optics enables high detail examination of the angle structures 
Also available in a handled (Posner-style) model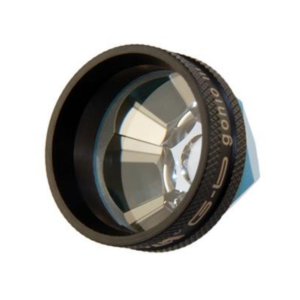 6-Mirror, All-Glass Design
6 closely-aligned mirrors create a panoramic view of the anterior chamber and minimize the need for dynamic gonioscopy
Available with a
            – large ring (28.5 mm)
           – 2-position handle (right/left handle)