Technical Support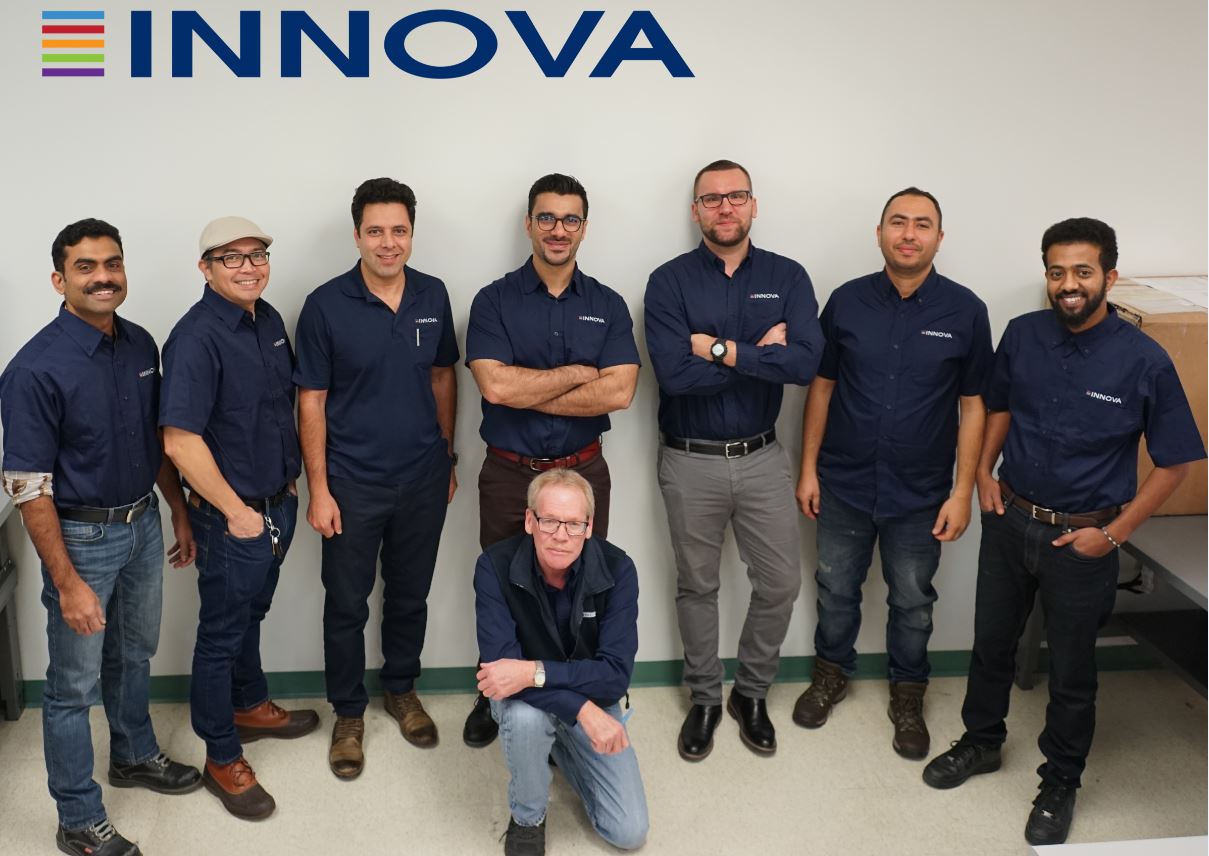 INNOVA's Technical Service Team has long been recognized in the market as the most reliable and reasonable service source.
The company has invested heavily in both physical instrumentation and in manufacture training of technicians, resulting in the best staffed and equipped service department in Canada.
This department gives confidence that products purchased from Innova will continue to deliver valuable function into the future.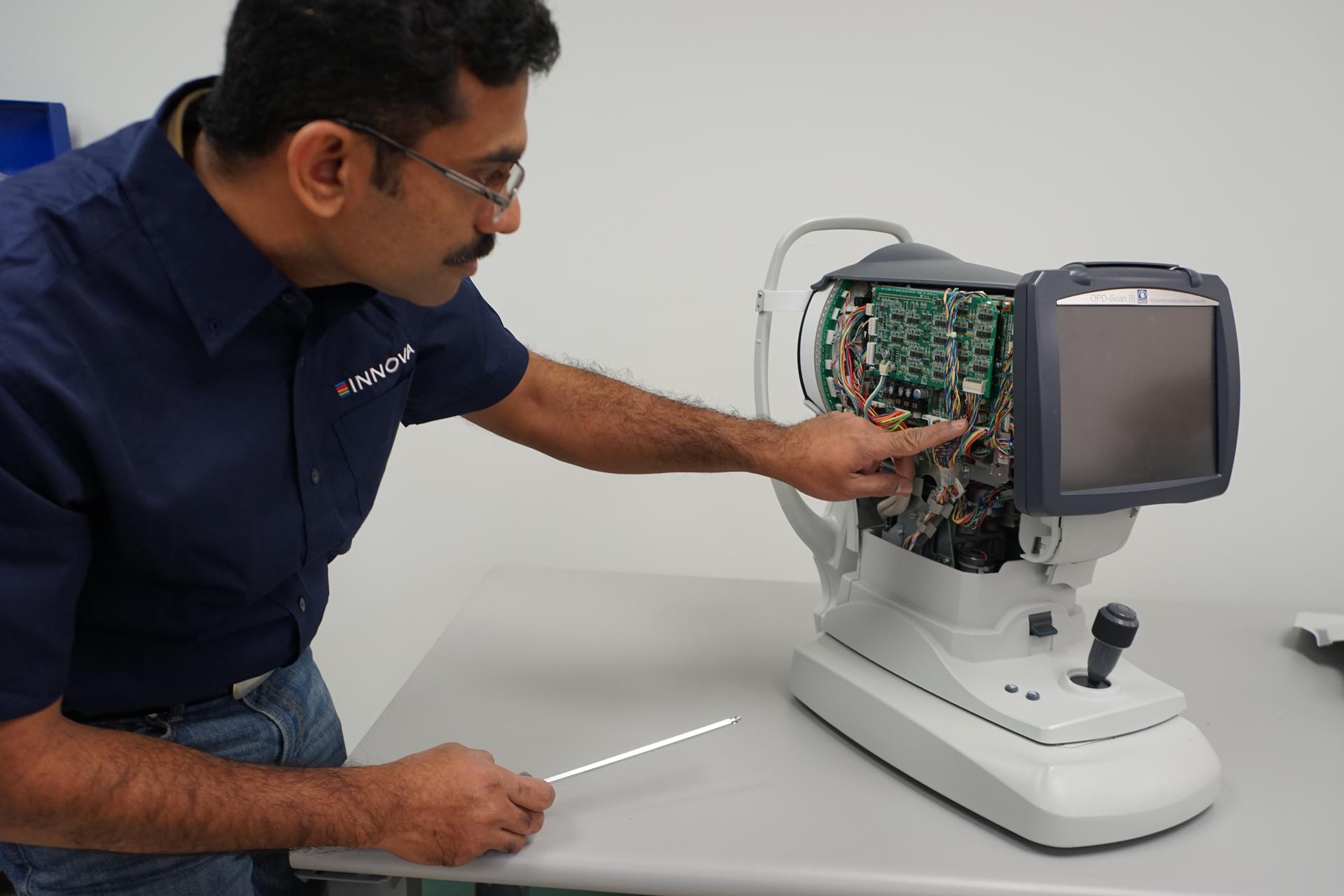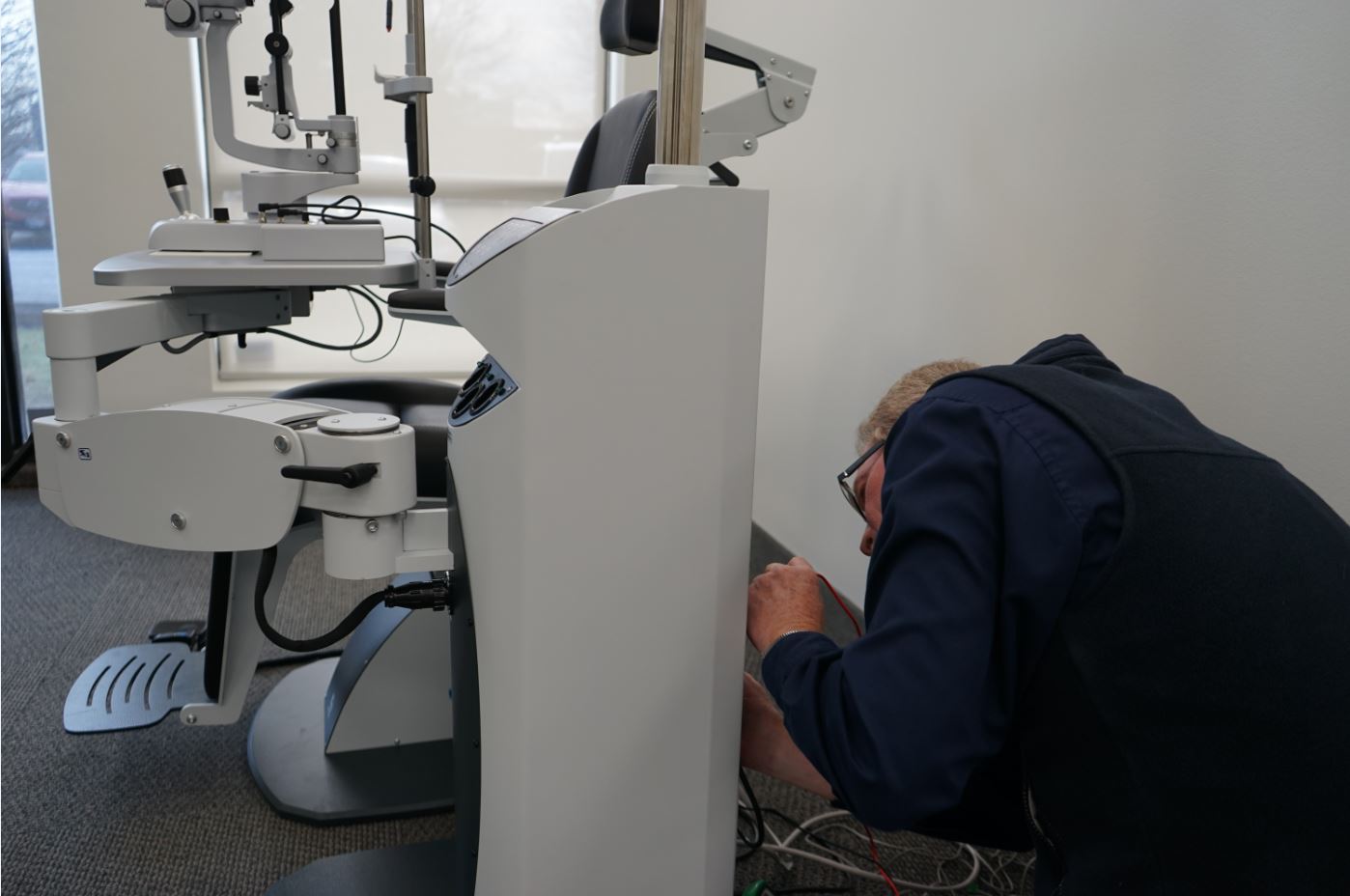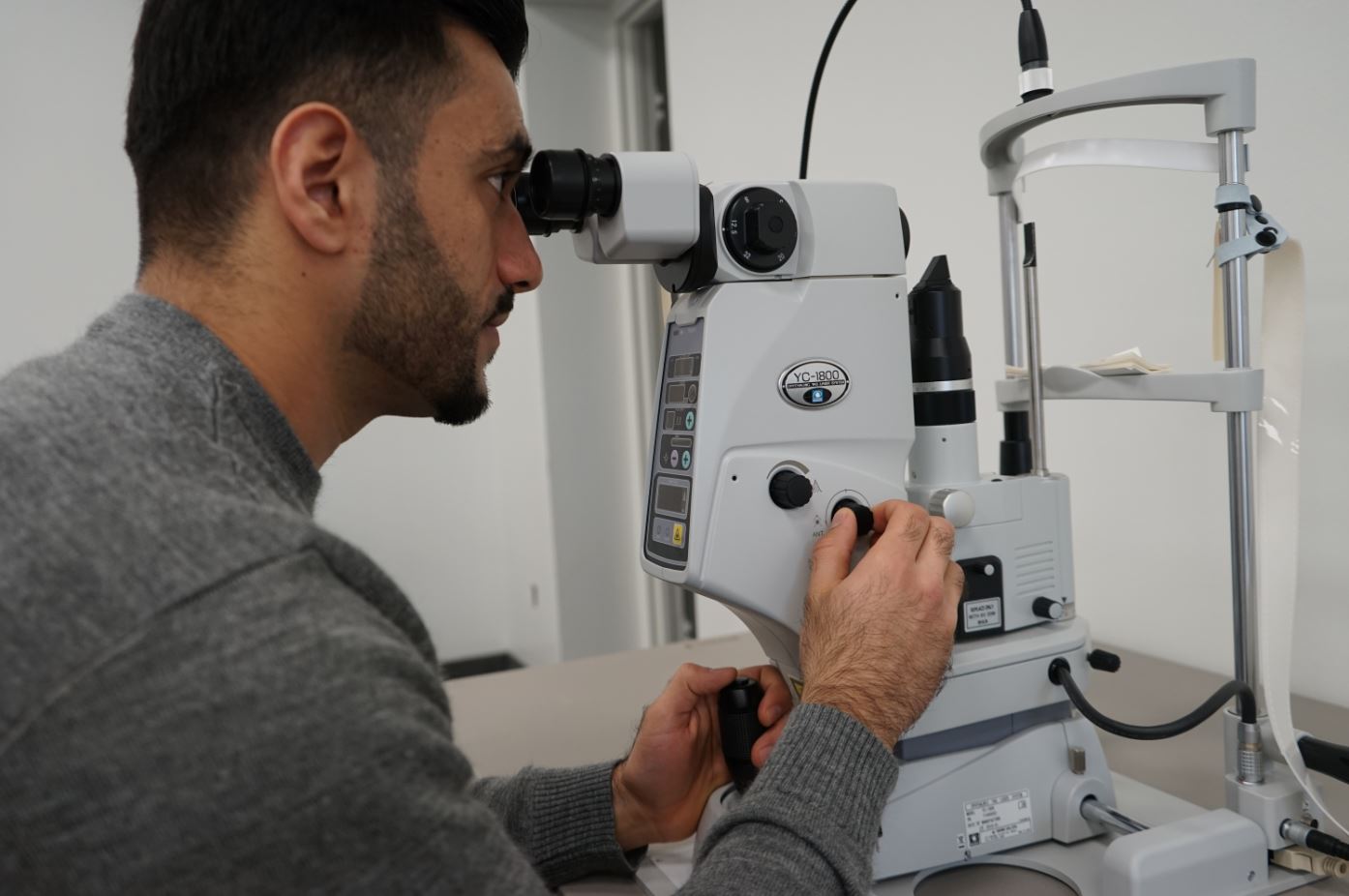 ❱ Servicing and repairs by dedicated, factory-trained technicians
❱ Use of latest calibration and repair tools
❱ Multi-point inspections
❱ In - house and off - site service available
❱ Instrument loaners available for most models (subject to availability)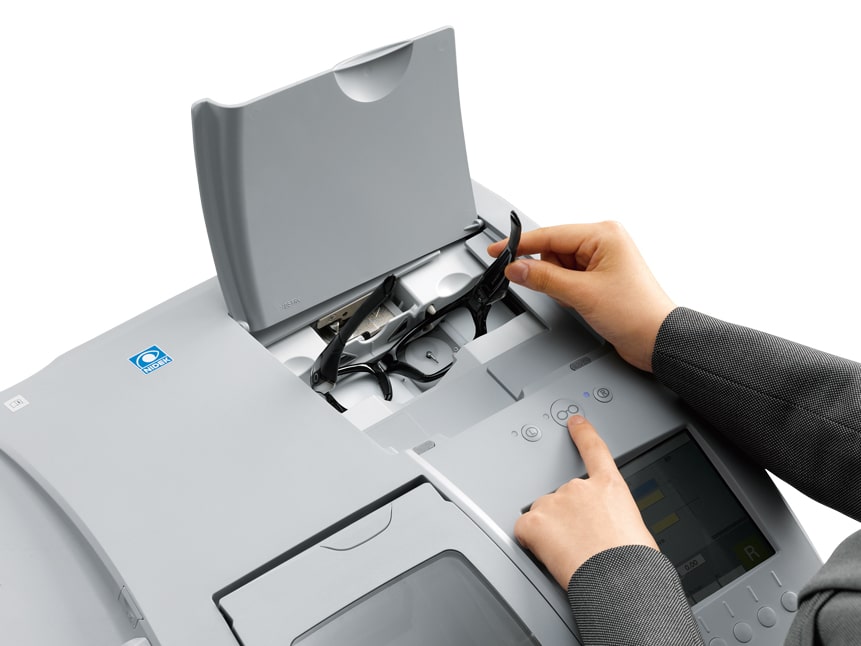 Our NIDEK lens edgers are precision instruments. They require proper maintenance to allow your investment to last longer, help eliminate costly downtime, and maintain its resale value with regular maintenance.
INNOVA's Edging Service Technicians are factory trained and highly skilled to optimize your edger's performance.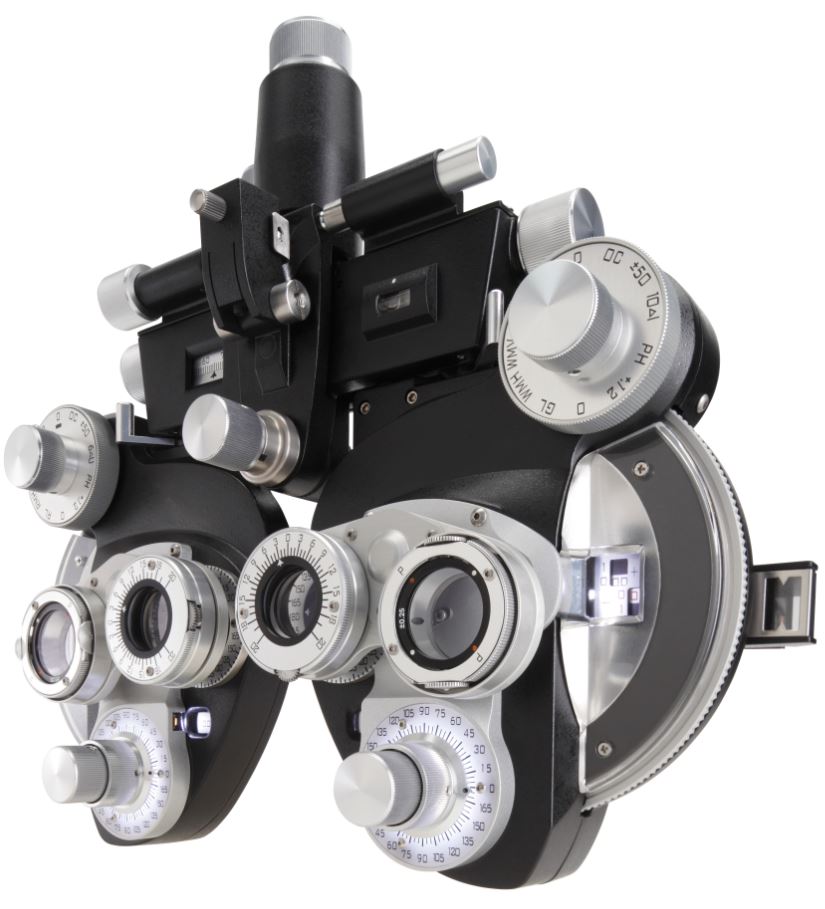 Detailed multi-point inspections, cleaning and repair with testing procedures that will keep your phoropters working like new
❱ Complimentary loaner provided during service
❱ Complete functional performance check by certified technicians according to manufacture's specifications
❱ Alignment of cylinder lenses, cross cylinder lens axis and readout scales
❱ Cleaning & lubrication of all moving parts
❱ Repair and replacement of worn parts
❱ Comprehensive Overhaul if required
❱ Three months service guarantee