Protection Plans

An Investment in Quality and Support Services
INNOVA's Extended Care Protection Plans are designed to provide a high level of support to all its customers; a direct result of greater efficiencies and a more proficient repair process.
We have truly enhanced our already top quality, certified INNOVA service.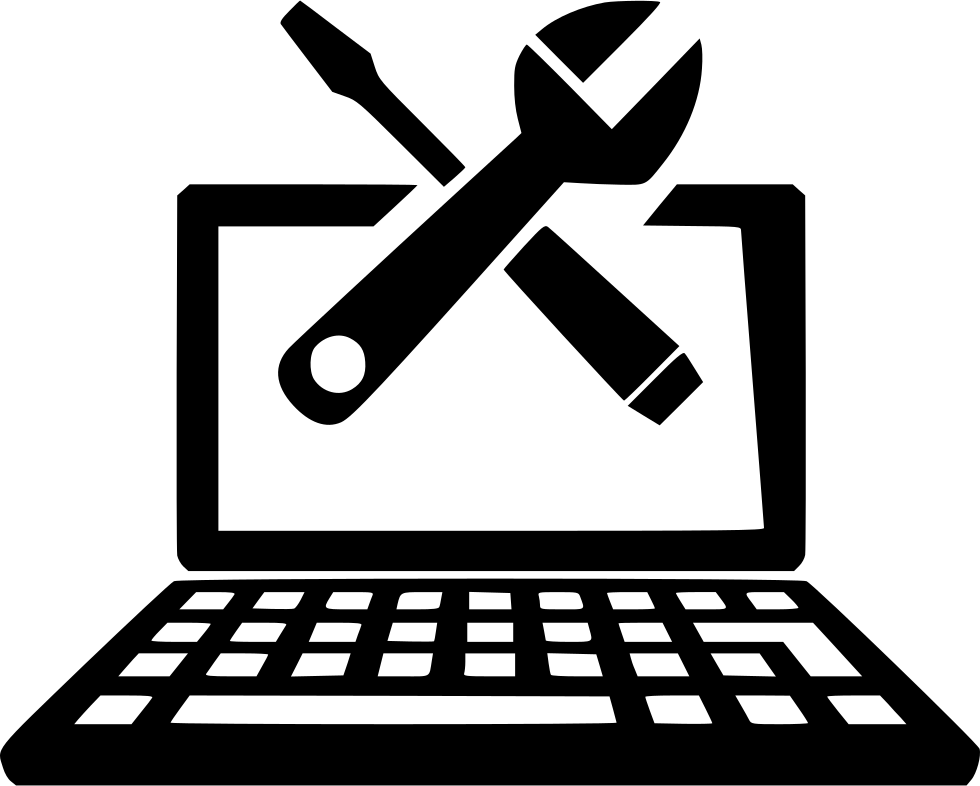 Diagnostic, Edging or Lane equipment, 
                 We've got you covered!

INNOVA's FAST TRACK program is available to purchase up to 30 days from the delivery date of your instruments
❱ Premium service – prioritized and expedited
❱ No repair quotes or approvals
❱ FREE travel, parts, labor, and loaner equipment
❱ Repairs by certified technicians using INNOVA protocol standards
As a further protection of your investment, 50% of your FAST TRACK investment can be allocated towards a trade-in value for any qualifying INNOVA instrument. 

INNOVA's Extended Care Program is available for up to 8 years from date of purchase
❱ Premium service – prioritized and expedited
❱ No repair quotes or approvals
❱ FREE travel, parts, labor, and loaner equipment
❱ Repairs by certified technicians using INNOVA protocol standards

Extend the life of your Lane equipment with annual preventative inspections by certified Innova technicians
❱ 66 - point inspection and basic cleaning
❱ Assessment of electrical connections
❱ Adjustment and lubrication of moving parts
❱ Instrument alignment and calibration
INNOVA is Invested In Your Success