Webinar
Introducing INNOVA Academy, a platform where you can make use of the educational resources and training provided online by our Technical and Clinical Support staff as well as access a wealth of pre-recorded webinars, video and PDF tutorials and register for live upcoming webinars.
Make best use of this time for development with the INNOVA Team.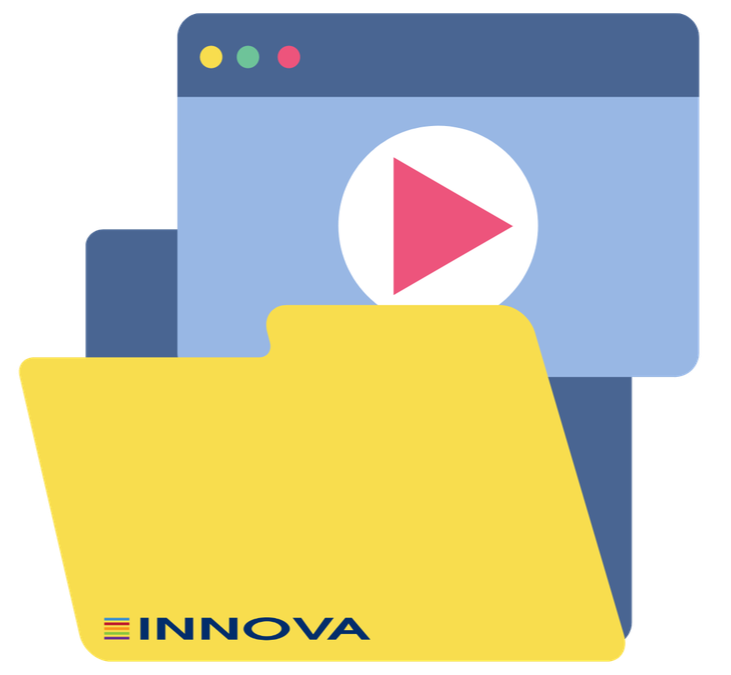 Missed out on a webinar?
Don't worry! 
Get access to the very best of our recorded webinars.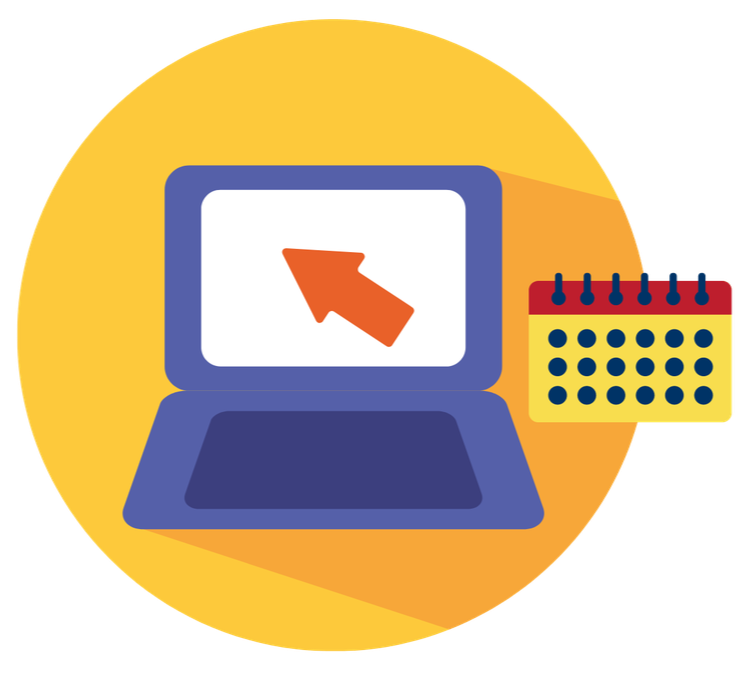 Want to maximize all the benefits of your instruments??
Check out our comprehensive list of training webinars and book a Free training session with our Technical and Clinical Support Team at your convenience to brush up and review your instrument related questions.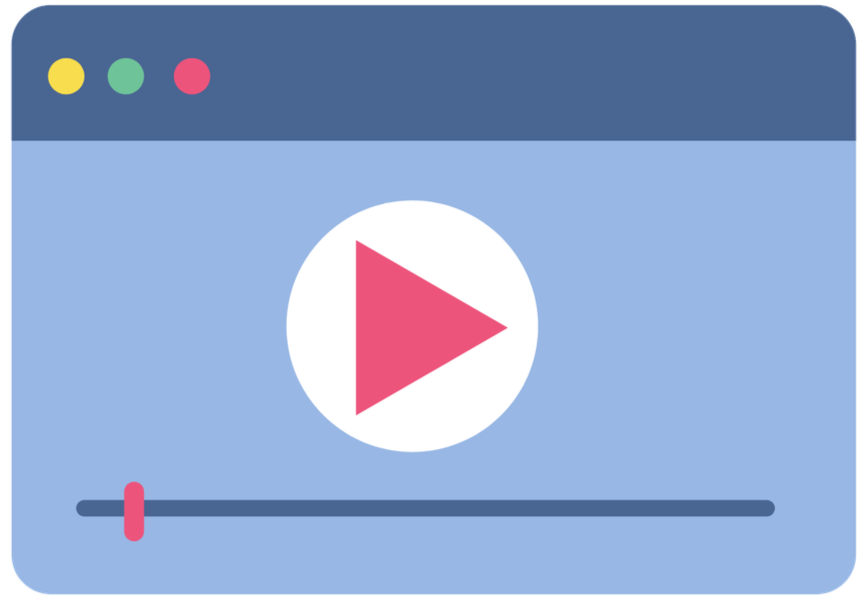 Don't miss out on our upcoming webinars! 
Topics include:
• Visual Fields
• OPD Scan III
• Dry Eye