Pre-recorded Webinars

WATCH ★ LEARN ★ GROW
Pre - Recorded Webinars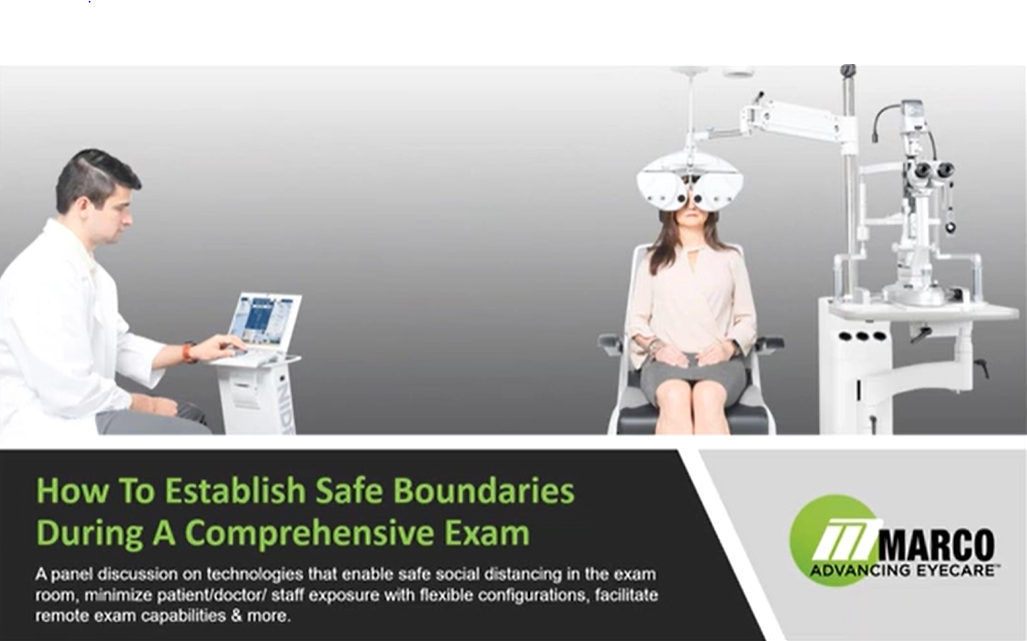 How To Establish Safe Boundaries During A Comprehensive Exam
Laurie Sorrenson, OD
Eric Hammond, OD
Coby Ramsey, OD
*Special offers mentioned in webinar are specific to USA only. INNOVA has separate specials for Canada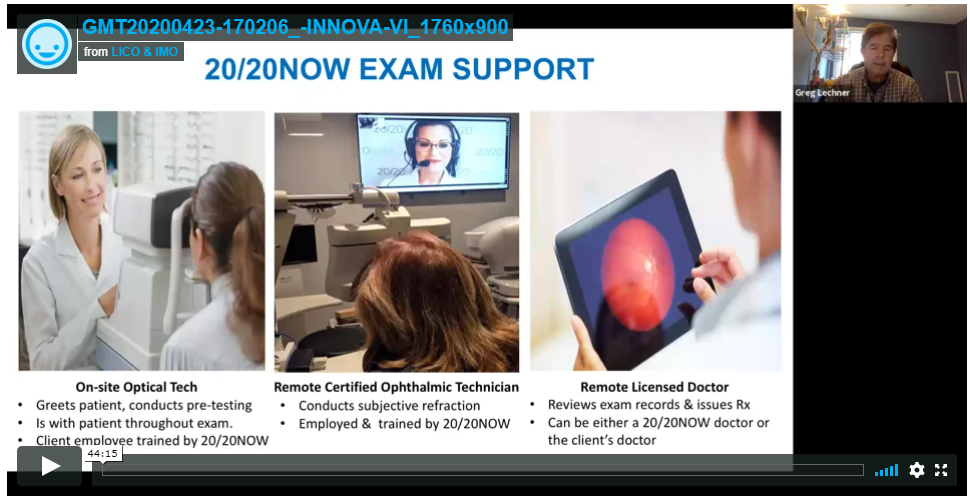 Telemedicine options for Optometrists
Director of Marketing and Communications | 20/20 Now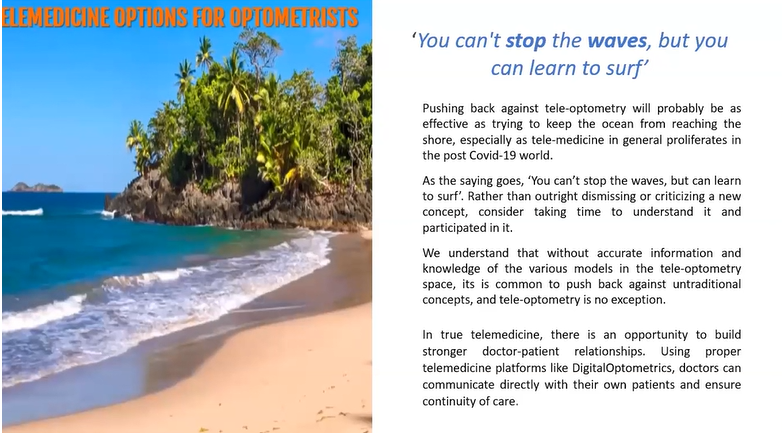 Telemedicine options for Optometrists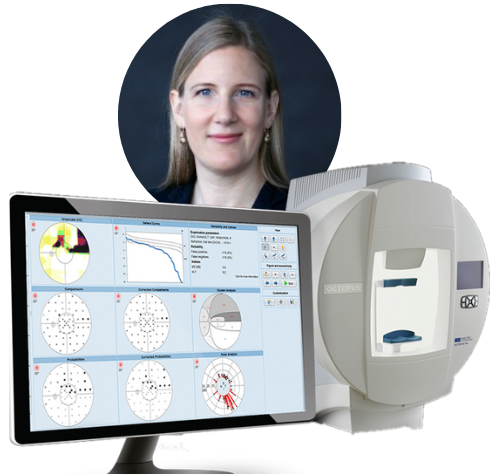 Building Visual Field Confidence with the Octopus
Senior Market Manager - Perimetry  |  Haag-Streit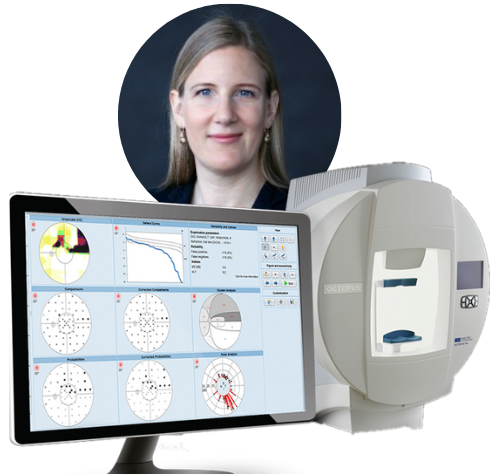 Getting The Best From Your Octopus Perimeter
Senior Market Manager - Perimetry  |  Haag-Streit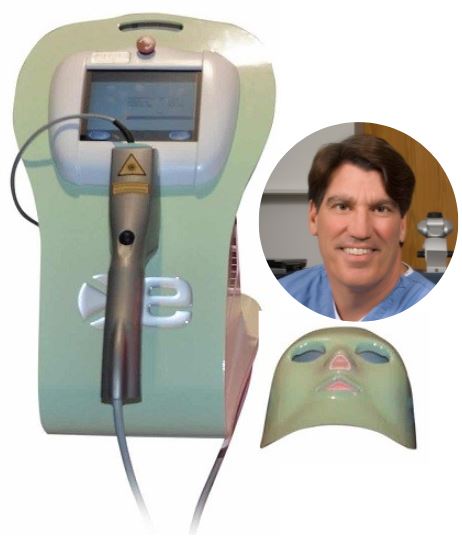 EYE-LIGHT – Beyond IPL Monotherapy – Enhanced Dry Eye Treatment
Dr. Karl G. Stonecipher, MD
Medical Director | TLC Greensboro
Clinical Associate Professor of Ophthalmology | University of North Carolina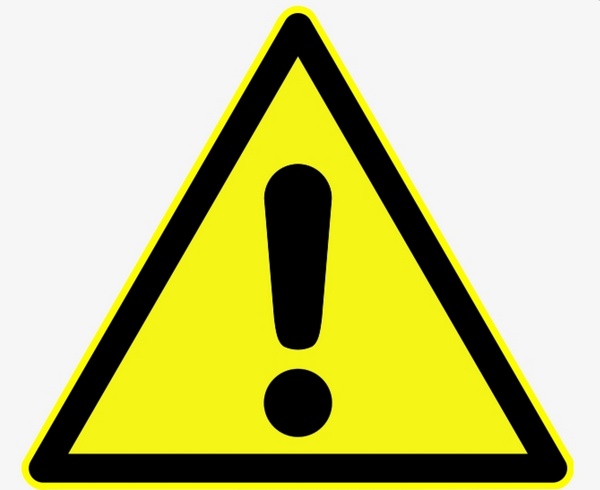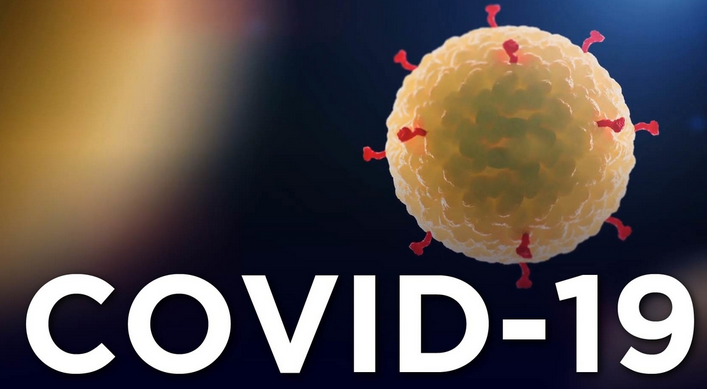 COVID-19 Discussion: Let's be Smart about it!
Dr. Karl G. Stonecipher, MD
Medical Director | TLC Greensboro
Clinical Associate Professor of Ophthalmology | University of North Carolina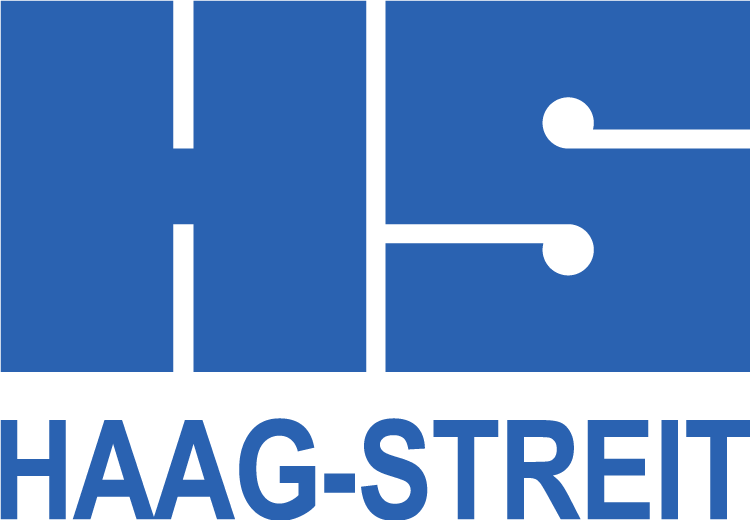 Clinical Usefulness of Octopus Corrected Cluster Trend and Polar Analysis
ESCRS 2019 Paris - RBF Experience - Jaime Aramberri
ESCRS 2019 Paris - Graham Barrett
ESCRS 2018 Vienna - Pearls for improved refractive outcomes - Chaired By Warren Hill

OCT Angiography Imaging and Interpretation: CNV Case Studies
Multicolor Imaging for Assessment of the Optic Nerve and Macula - SriniVas R. Sadda
OCTA in Diabetics - Wilson Heriot
SPECTRALIS OCT: Interpreting the image
Systematic Interpretation of OCT Angiography Images
Multifactorial Holistic Glaucoma Diagnosis
SPECTRALIS OCT - What if it is Not Glaucoma? Approaching Optic Neuropathies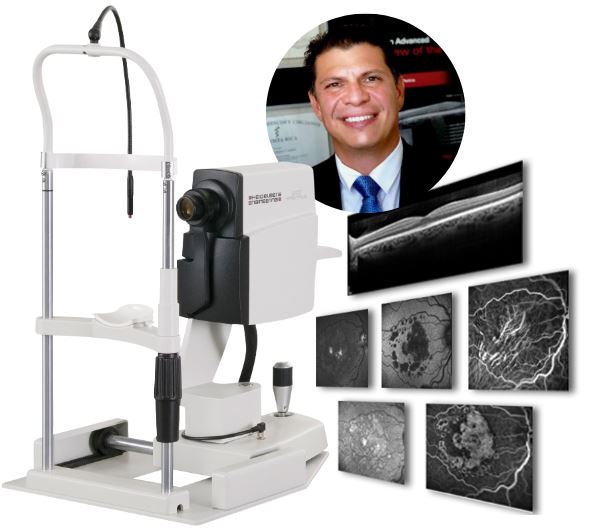 Enhanced multimodal imaging for confident diagnosis 
Dr. Brian M. Fernández, MD
Clinical Affairs / MSL | Heidelberg Engineering, Inc.