Innova Supports You
As the end of the lockdown phase of this pandemic nears in Canada, we realize that you have some immediate needs to safely return to work. We have solutions for all of your needs including essential, "return to work" products, examination devices that facilitate safe social distancing, as well as sanitization products and office procedural instructions.
COVID-19 SAFETY CONSUMABLES
DISTANCING AND SAFETY SOLUTIONS
INNOVA's Technology allows you to perform comprehensive examinations while maintaining maximum distancing. Computerized refraction, slit lamp imaging and truly remote controlled autorefractors are all available to optimize distancing and enhance safety for both you, your staff and patients.
As NCT use has been paused, INNOVA has a comprehensive line of hand held tonometers as well as single-use tonometer prisms for optimal safety.
 ★ Ask Us About Our Deferred Lease Program! 
Guidelines and Recommendations for Preparing Your Practice - Post COVID-19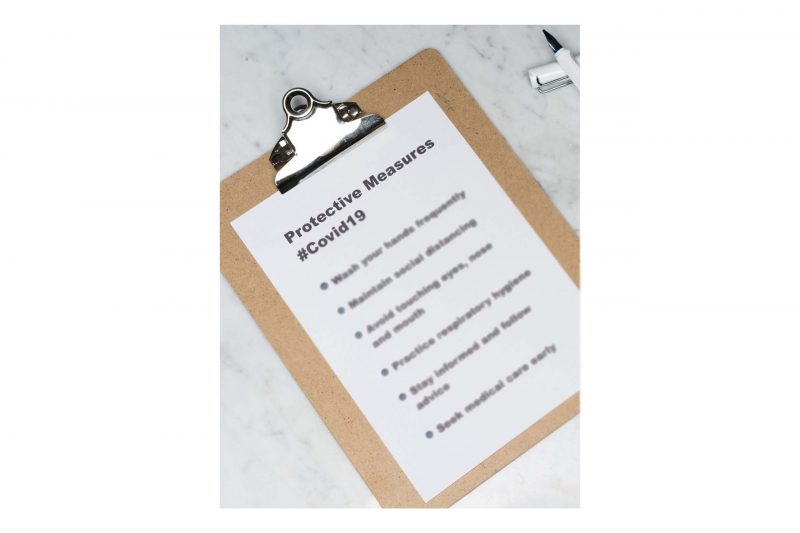 The health and well-being of our employees, customers, and their patients is our top priority. As the entire globe carefully navigates the current climate, the Advancing Eyecare Alliance would like to offer some tips and guidance to consider as you begin to reopen for patients. We cover the following:
Personal protection
Office environment
Sanitization practices
Communication
Enhancing the patient experience
Instrumentation
CLEANING AND DISINFECTION
How to clean and disinfect your instruments to lower the risk of COVID-19 transmission

View manufacture recommended Cleaning and Disinfection protocols for your instruments

Many of our customers are leveraging office downtime to service their equipment without interrupting patient flow. As we start to think about reopening practices, we're here to help make sure your equipment is ready to go.
Phoropter Cleaning

Preventative Maintenance - Overhaul and calibration for Exam Lane and Pretest Equipment

Instrument Inspections / Certified Cleaning

Edger - Full inspection, calibration & cleaning
Introducing INNOVA Academy, a platform where you can make use of the educational resources and training provided online by our Technical and Clinical Support staff as well as access a wealth of pre-recorded webinars, video and PDF tutorials and register for live upcoming webinars.
Make best use of this time for development with the INNOVA Team.

#ExpectMoreGetMore     #InnovaCares