Featured Promotions
INNOVA Featured Promotions and Webinars
Take advantage of our Limited Time Offers and Promotions Today!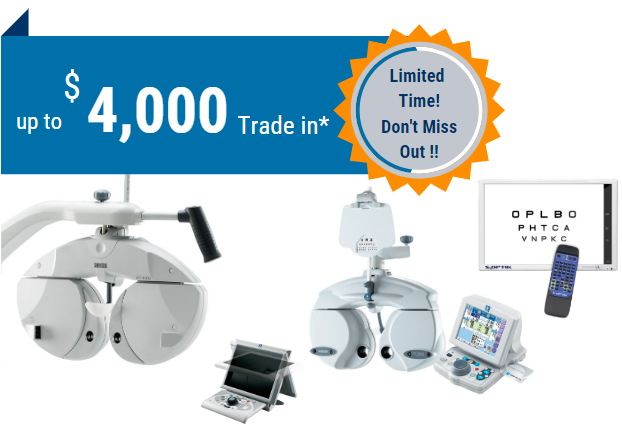 NIDEK COMPUTERIZED REFRACTORS
| Establish a Comfort Zone for You and Your Patients |
As your ophthalmic partner, INNOVA is extending a Special Trade - in and our highest offer ever to help support you and your practice
Get Up To $4,000 Trade-in* for your phoropter
*Terms and conditions apply
We've also established a virtual product demonstration that you can schedule at your convenience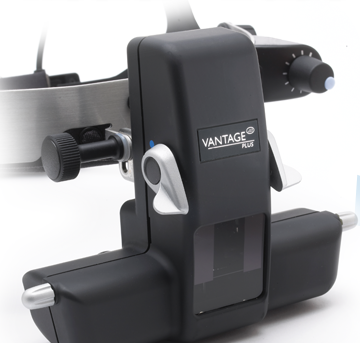 KEELER
3-for-3 trade-in Program
Purchase any 3 Keeler indirects,
Trade in 3 of your old indirects
and we'll send you a 4th Keeler indirect absolutely free of charge*
 REICHERT TRADE-IN REBATES 
ClearChart® 4
Trade in ClearChart® 2 - $750 rebate
ClearChart® 4X, ClearChart® 4P 
Trade in ClearChart® 2 - $1,000  rebate
Trade in any digital acuity system or projector - $500 rebate
Reichert® 7CR
Trade in any NCT -  $500 rebate
Ocular Response Analyzer® G3
Trade in ORA 1 or ORA 2 -  $1,000 rebate
Tono-Pen AVIA® 
Trade in any handheld tonometer (excludes Shiotz) -  $500 rebate
Introducing INNOVA Academy, a platform where you can make use of the educational resources and training provided online by our Technical and Clinical Support staff as well as access a wealth of pre-recorded webinars, video and PDF tutorials and register for live upcoming webinars.
Make best use of this time for development with the INNOVA Team.