Featured Promotions
INNOVA Featured Promotions
Take advantage of our Limited Time Offers and Promotions Today!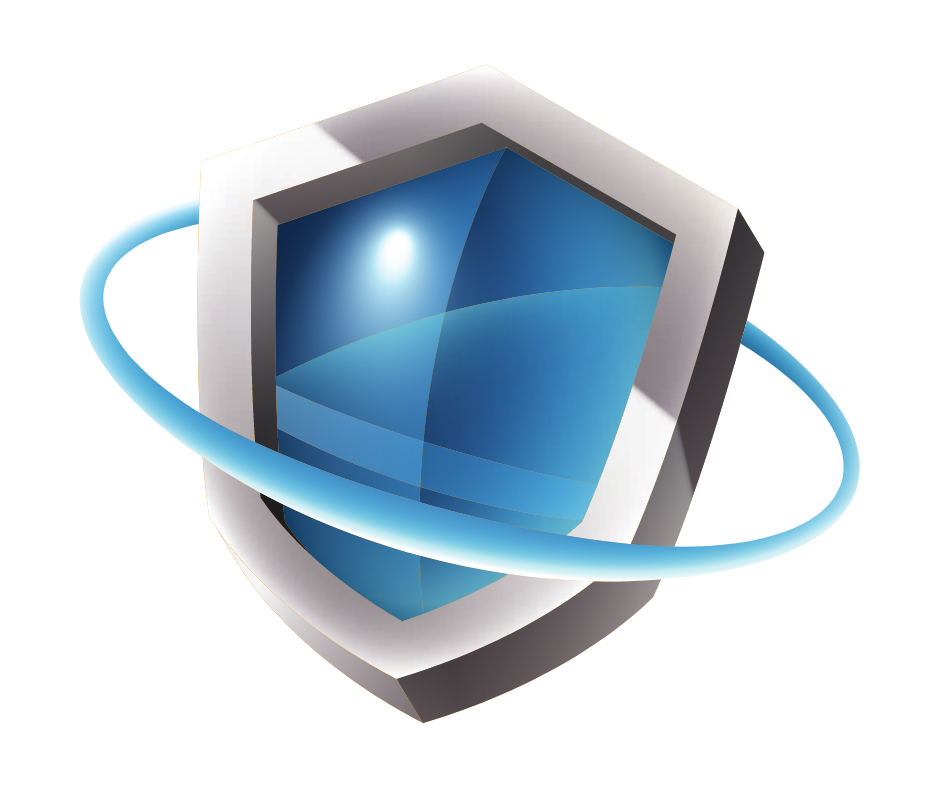 PPE and Specials
Inventory and Service Specials, PPE and more
Latest and Most Advanced Dry Eye Technology
Dual Treatment Device: IPL and LLLT
- NMGD and DED algorithms to optimize treatment levels
- Periocular (IPL) and Direct (LLLT) Treatments
- No Gel required
★ Ask Us About Our Introductory Special* - 250 FREE Treatments ★ 
*Offer valid for limited time only
Introducing INNOVA Academy, a platform where you can make use of the educational resources and training provided online by our Technical and Clinical Support staff as well as access a wealth of pre-recorded webinars, video and PDF tutorials and register for live upcoming webinars.
Make best use of this time for development with the INNOVA Team.