Events 2021

Sign Up for Upcoming Innova Webinars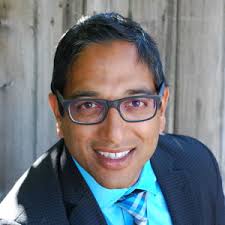 Dry Eye Webinar with Dr. Trevor Miranda
Dr. Trevor Miranda will discuss his experience with Eye-Light and how he has incorporated it into his practice.
Date: March 16th, 2021
Time: 8:00pm - 9:00pm EST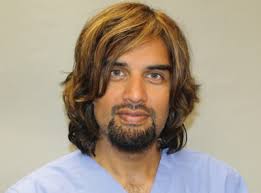 Multimodal Imaging Platform Webinar with Dr. Ike Ahmed
ANTERION® utilizes the power of high-resolution swept-source OCT images to provide the most important anterior segment examinations and measurements in one modular, upgradeable platform.
Date: April 13th, 2021
Time: 7:00pm - 8:00pm EST
 March is Perimetry Month with Haag-Streit - Sign Up for Upcoming Webinars Below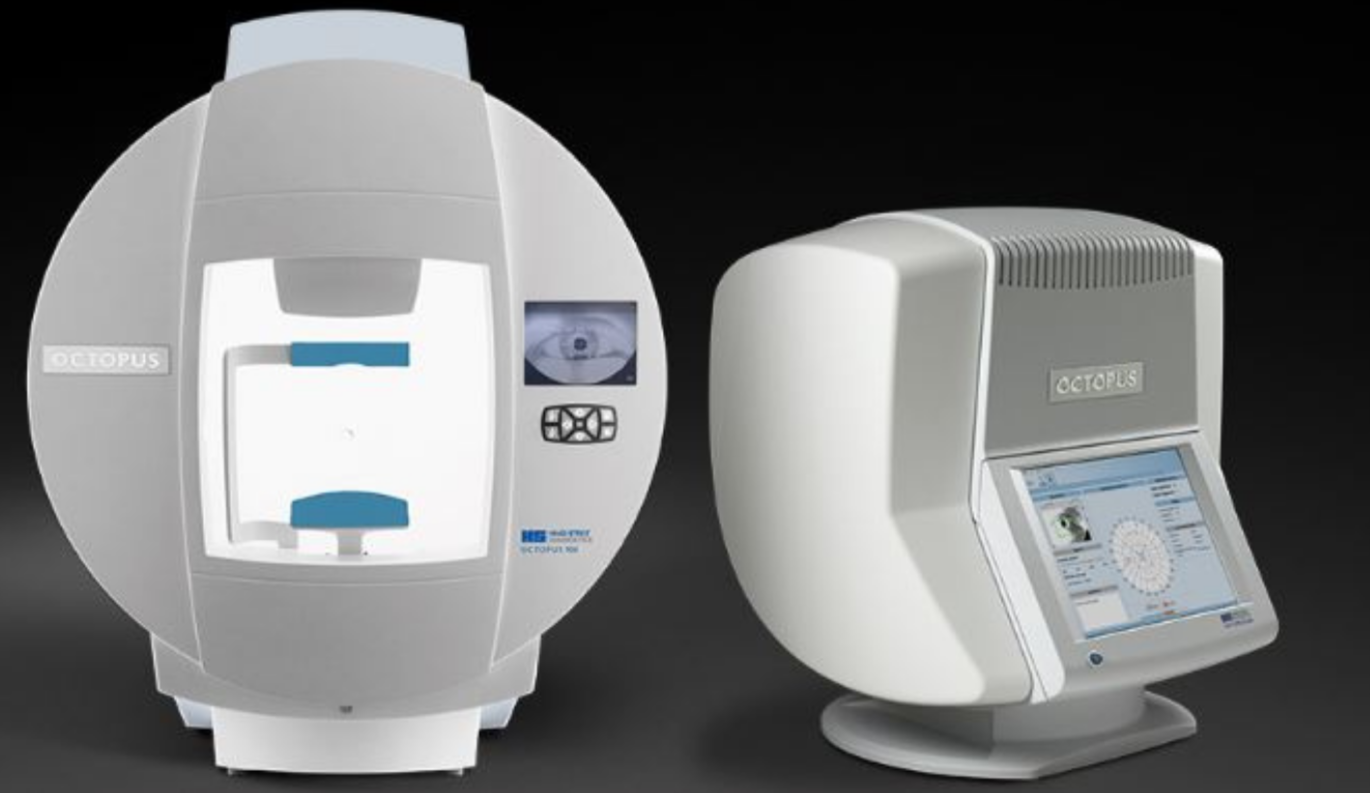 Tips & tricks for successful visual field interpretation with Monika Fischer
Do you use visual fields regularly but wish you could get more out of them? Then join Monika Fischer and re-visit common representations to learn what they can and cannot tell about a patient's visual field. See also how Cluster and Polar analysis can increase confidence in borderline cases and learn how progression analysis provides faster and more accurate answers to whether, how fast and why a patient is progressing.
Date: March 2nd, 2021
Time: 12:00pm EST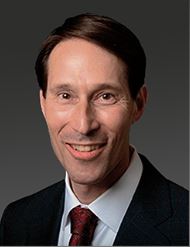 What switching to an Octopus meant for our glaucoma service with Dr. Jonathan Myers
Jonathan Myers, Chief of the Wills Eye Glaucoma Service switched to an Octopus perimeter in 2009. Join our discussion on how they managed the transition period at Wills and what key points should be considered for a successful transition. Learn also how the use of the EyeSuite Progression Analysis improves efficiency in their glaucoma service and how Cluster and Polar
Date: March 4th, 2021
Time: 7:00pm EST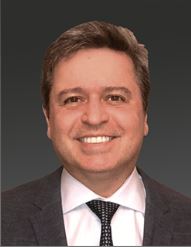 Macular evaluation in glaucoma? with Professor Dr. Augusto Paranhos
For many years, the evaluation of macular function was restricted to advanced cases of glaucoma. Today, we have evidence that this assessment applies to all stages of glaucoma. In this lecture, Prof. Paranhos will discuss with clinical cases in which situations macular assessment is the most important. In addition, he will review how to assess progression of macular damage, and how to associate visual field results with structural evaluations using OCT and retinography.
Date: March 8th, 2021
Time: 6:00pm EST
10 Common Mistakes Made When Running Visual Fields 
Have you every finished running a visual field on a patient, looked at the results and thought, "well that looks odd"? Maybe the results are not consistent with previous fields or there is clearly something interfering with the patient's vision. We as technicians have all been there. This presentation is going to go over 10 very common mistakes when running a visual field, how to prevent them and how to correct them.
Date: March 10th, 2021
Time: 6:30pm EST
Early detection of glaucomatous defects with Professor Pinakin Davey
Join Prof. Pinakin Davey for a discussion on various issues related to the detection of glaucoma and how appropriate visual field testing can aid early detection. The discussion covers topics such as the role of screening, specific ganglion cell testing, Pulsar perimetry and both correlation and disconnection of structure and function. This lecture will also review the unique techniques and results generated by Octopus perimetry. Additionally, cases will be presented in which visual field testing confirmed suspicion of glaucoma and helped in appropriate early detection.
Date: March 11th, 2021
Time: 7:00pm EST
Glaucomatous visual field loss not due to glaucoma with Dr. Sherry Bass
Visual field defects that appear to be glaucomatous in nature may be caused by other retinal and optic nerve diseases. This course reviews the types of glaucomatous field defects in the various stages of glaucoma and reviews cases of hereditary and vascular retinal diseases and optic nerve diseases that can cause similar visual field defects. The faulty interpretation of visual field loss can lead to misdiagnosis of other diseases with sometimes serious consequences and delays in important treatment.
Date: March 16th, 2021
Time: 7:00pm EST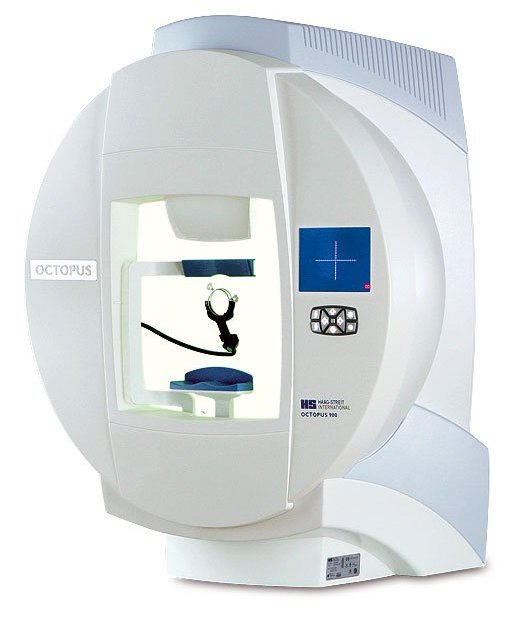 Goldmann Gems – Take Another Look ! 
If you are looking to expand your patient population, performing a Goldmann on the Octopus 900 is easier than you might imagine! Whether you need documented driver's license testing, ptosis measurements, disability for veterans TBI or social security disability, take a look at what Goldmann looks like today! We will also review first steps in base line measurements for end stage disease.
Date: March 24th, 2021
Time: 5:30 EST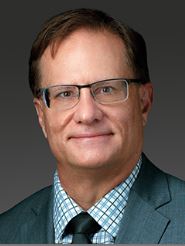 Perimetry options in challenging cases with Dr. Randy Craven
Join Dr. Randy Craven for a discussion on complex clinical cases and the role of visual field tests in choosing optimal treatment paths. The discussion covers topics like: How does using a stimulus V improve diagnostic assessment in late stage glaucoma? What diagnostic options are out there for glaucoma and AMD patients with macular loss? How can you follow up on glaucoma in patients with comorbidities also affecting the patient's visual field?

There will also be plenty of time to ask your own questions
Date: March 25th, 2021
Time: 7:00pm EST